The Pine Bluff School District Virtual Academy offers families another choice in which students are able to access high-quality instruction provided by local Arkansas certified teachers.
In partnership with teachers, parents, and community, the Pine Bluff School District will provide quality educational opportunities that will enable scholars to reach their maximum potential, graduating college and career ready.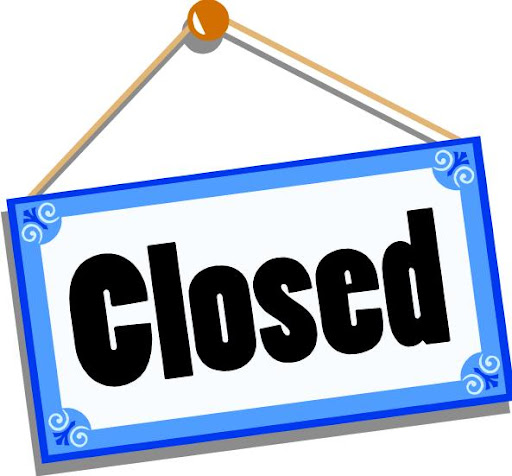 PLEASE NOTE: Applications for the PBSD Virtual Academy are no longer being accepted at this time.
The Pine Bluff School District will accept student applications for the 2021-2022 PBSD Virtual Academy from April 20 - May 10, 2021. Applications must be submitted online through the links below. It is important that you review the PBSD Virtual Academy information posted here before deciding whether or not you wish to apply. Virtual learning will look much different next year.